Writing Coaching Package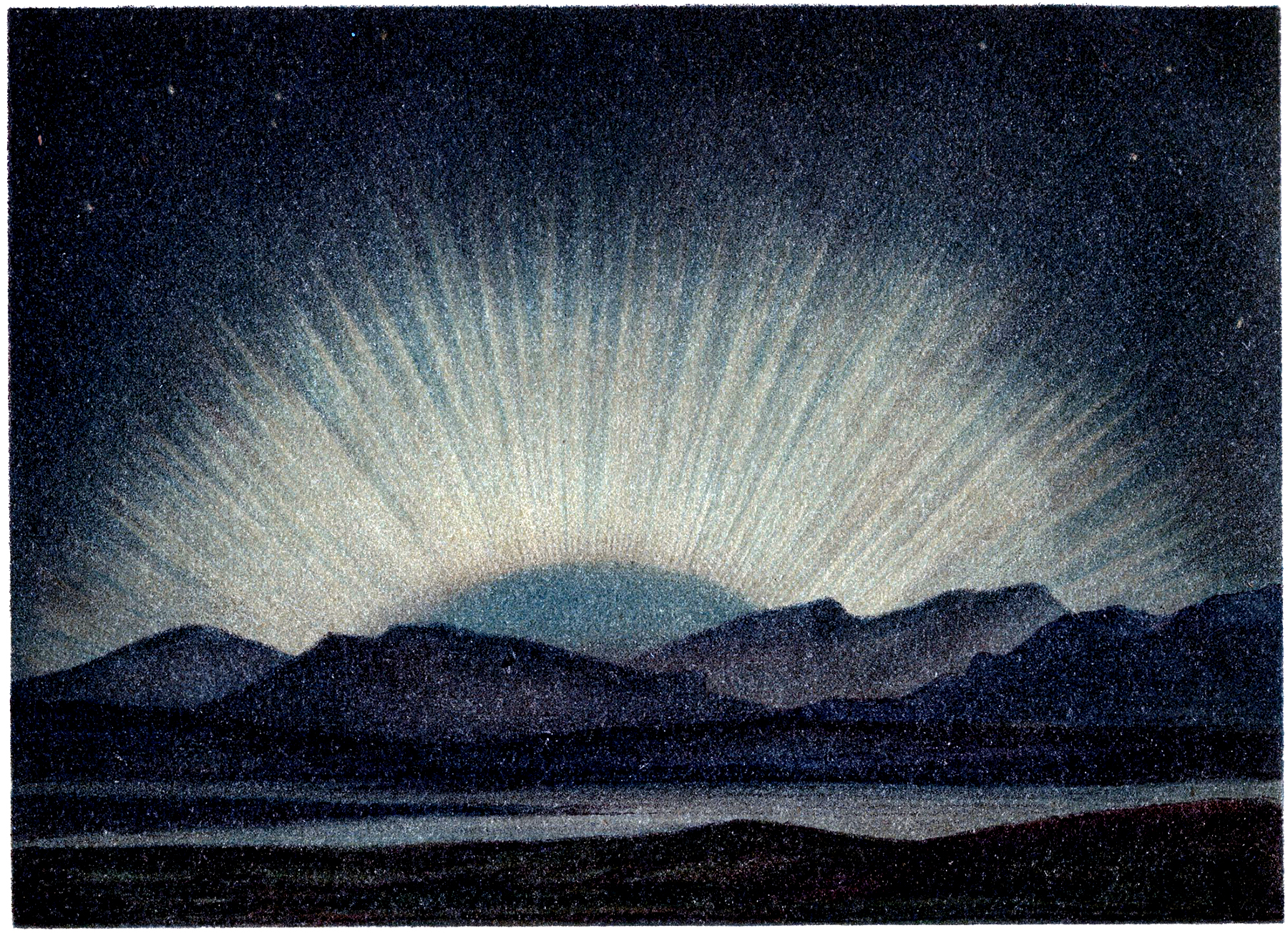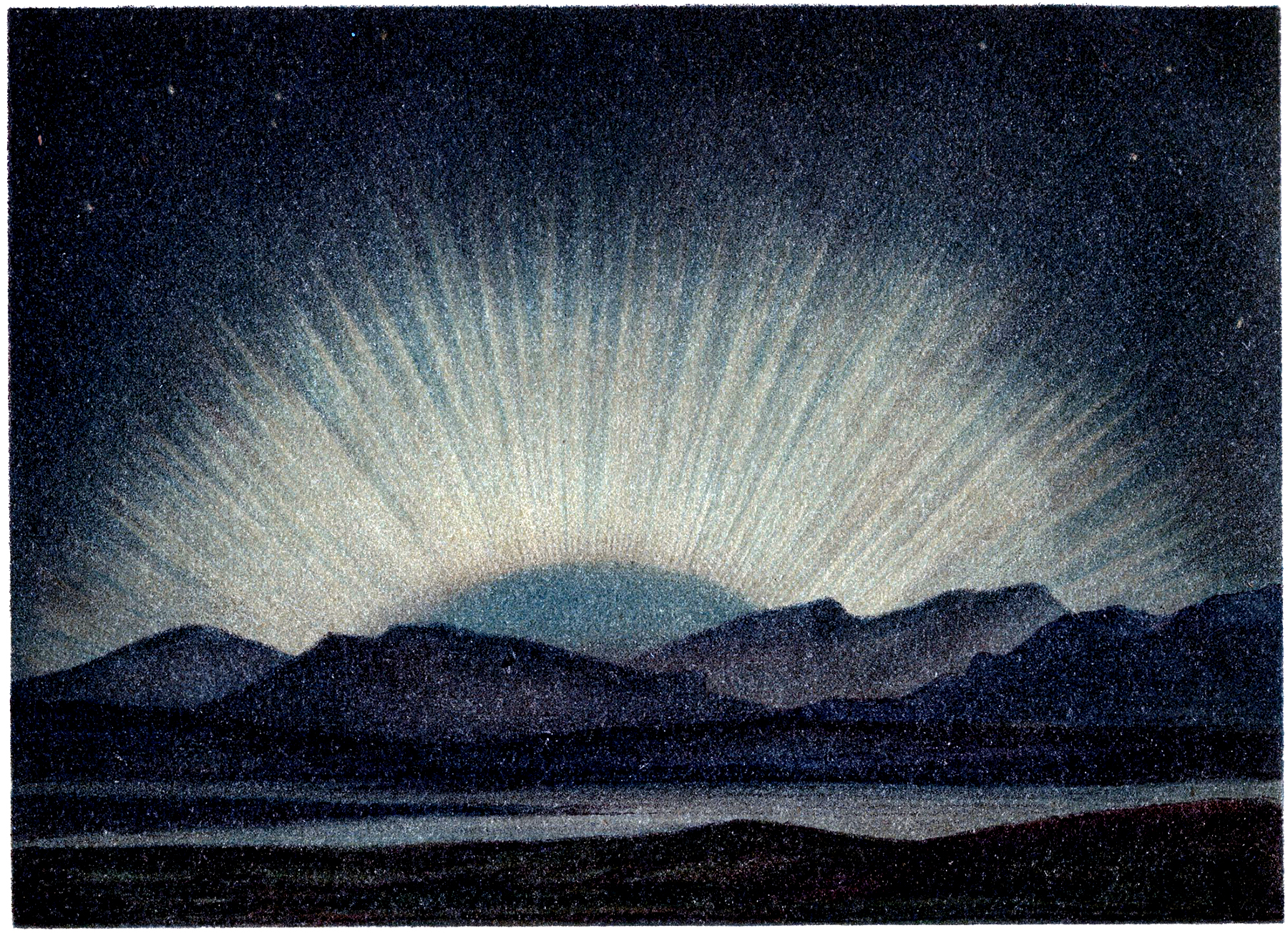 Writing Coaching Package
Maybe you're stuck in the middle of a tricky writing project. Maybe you've wanted to write for years but don't know where to start. Whether you're an experienced author or a complete beginner, a writing coach (that's me!) can act as a careful reader and advisor, helping point your work in the right direction -- and point you in the direction of your very best work.
Each month of writing coaching includes:
Feedback on up to 20 pages of writing

A one-hour coaching session, either over the phone or in Toronto or Hamilton

Unlimited email support as you write
Pricing:
One month: $200 + HST
Three months: $540 + HST (10% discount)
Six months: $960 + HST (20% discount)
Buy one month at a time, or receive a discount for purchasing a three- or six-month package. Note that months don't need to be consecutive. If you'd like to submit work in January, then take a few months off and submit another set of pages in April, that works for me.